Welcome!
Hop on in and let us help you express your love for your unique fur babies.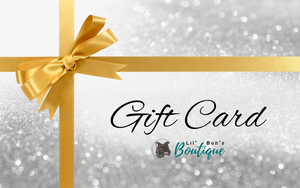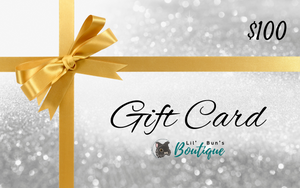 SHOP TO DONATE
5% of every Lil' Bun's Boutique purchase has furever gone to bunnies in need!
Since we opened in 2021, every month we would choose a new bunny-loving organization to donate to. Currently we're donating to 2 non-profit organizations:
East Coast Rabbit Rescue, to help with their latest mission to rescue over 100 bunnies from a Florida neighborhood dumping that got out of control.
Maui Humane Society, to aid in their relief from the Maui fires, to treat and save animals affected by the natural disaster, and to aid families in relocating or finding their lost furry loved ones.
You can recommend your favorite organizations by using our "Contact Us" page or emailing us at support@lilbunsboutique.com! As long as they're a registered non-profit organization, it typically only takes 2-3 business days to confirm the organization and add them to our non-profit list.
Contact Us
The Bunny Behind the Brand
It all started with the love of a lionhead rabbit named Little Bunnita, in Massachusetts, USA.

Her hooman adopted her, and she changed their world. Now, with so much love and care for the bunny community, they bring to you Lil' Bun's Boutique, a brand dedicated to providing tasteful gifts, apparel, and home decor JUST for bunny rabbit owners across the world.
It's about time we have a place to shop for unique items to express our love for our special, hoppy fur babies!
MEET LITTLE BUNNITA